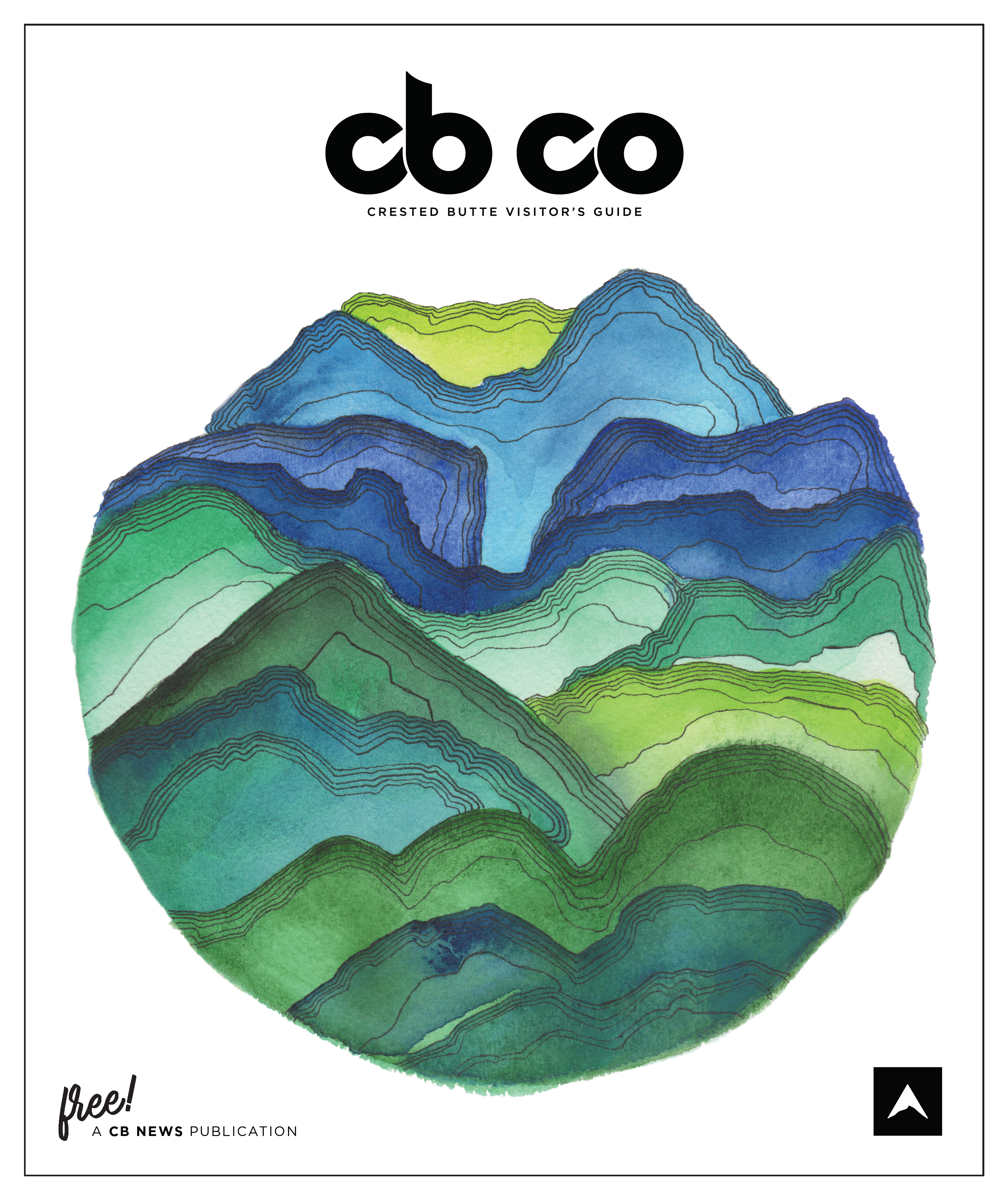 Meet cover artist Serena Louise
Tell us your journey in becoming a professional artist?
From a young age, I was always creating something. Whether it was a story, a dress, or a drawing, I loved making things. My art was not entirely serious until college, where I explored a lot of mediums while working on my BA for art education. After graduating, I fell in love with the accessibility of watercolor. I could take my pallet and brushes with me where ever I went. What wasn't simple was the act of putting pigment and water to paper. Watercolor is tough! So, I made art making into a "journalistic" habit. I made something every day, even if it was just one mark. Suddenly, I felt like I had something going. I found that I would focus on one subject for a while and master it. Then I would try something new.
Describe your style?
My style changes a lot! But I found there is a similar idea beneath all of it. With my habit of making something every day, my style has transformed into vignettes—little snippets of images or ideas that I might be studying at the time. In this valley, the many shapes and colors of the peaks we are surrounded by. Or the wildlife and flora that each have its season. I fancy my style to be like flipping through a field guide. It may not be by-the-books scientific, but it is all a combination of what I see and the feeling I feel.
How did you find Crested Butte and make it your home?
I found Crested Butte by happenstance. I feel like many people say the same thing. But I did! My boyfriend and I are both from the Front Range of Colorado. We both had dreams of creating a habitat in some mountain somewhere. We had been doing some exploring, and found affordability coming here to visit in the mud season. The town was dead. We fell in love and started making plans. We got jobs right away, but housing was another story. We moved here in July of 2017. So silly of us! But, thankfully we did find camping. We made our tent our home for a month. It was so easy to meet people and become enveloped into the community. We did find a home on the mountain, and I'm happy to say I have made friends with many who are receptive to the art I am making.
What inspires you here in CB?
What inspires me the most about Crested Butte is that man had nothing to do with what makes it beautiful. There is a still a feeling of wild enchantment here. Living here has taught me to slow down and that has encouraged my work to grow. The winters have also taught me to persevere. I am inspired by this small community with a big heart, the "see you at the post office" town feeling.
What do you love about the cover art?
This past summer I was working the Crested Butte and Aspen farmers markets. I was driving over multiple mountain passes every weekend. It never became mundane. I loved seeing the layers of ridges at different times of the day. The morning and evening light gave each ridge its own unique color and opacity. They looked delicate, like layers of silk or petals of flowers resting against the sky. I love the cover art because it is a simple reminder to look around and remember how fortunate we are to have settled into this incredible space on the Earth.
See more of Serena's work at artbyserenalouise.com.